What is the definition of SEO in 2018?
SEO is an acronym for search engine optimisation. The is the practice of enhancing a website to increase: Traffic, SERPs ranking or profit.
How to define SEO in 2018
Likely the best way to illustrate the SEO definition is to break it down into its component parts as they are today.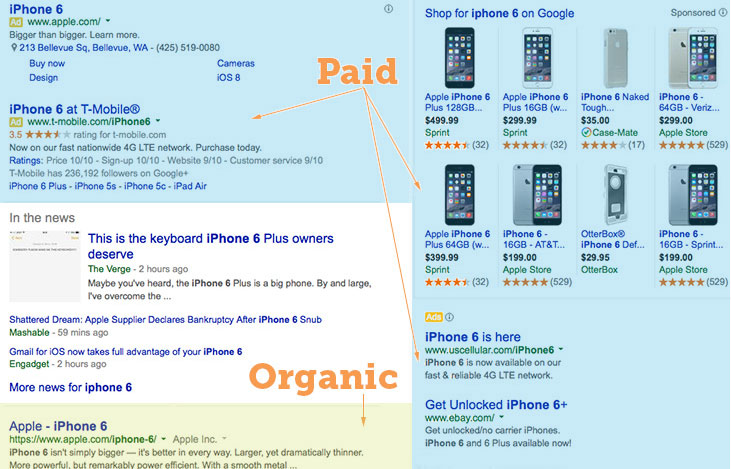 What SEO covers:
Search Engine Result Enhancement
Google My Business Optimization
Social Media Management
Pay Per Click Marketing
Online Marketing
Local Business Online Marketing
Statewide business marketing
Country Search Engine Optimisation
Global Optimisation
Youtube Ranking
Reddit Ranking
Facebook Post optimisation
Blackhat  SEO Tactics
Whitehat SEO tactics
Affiliate Marketing
Lead Generation Marketing
Rank and Rent Services
Reputation  Management
For the purest SEOs, there is a distinct difference between what is deemed organic SEO, because the rank or traffic is 'free' and traffic be got by paid adverts, such as  Google Adwords, BING or Facebook marketing.  Within the organic search engine marketing group there are said to be two subsets called firstly whitehat because they do not breach the search engines terms of service. Then there is the blackhat SEO group who operate on a scale from legal to illegal but will basically do anything to rank with little holds barred. Whichever type of SEO someone is practising one thing is very clear it is normal to enhance one's targets results over competitors.  A virtual digital arms race.
Summary
Article Name
SEO Definition : Search Engine Optimisation - What is it?
Description
Defining exactly what SEO means in 2018 is becoming a broader subject covering GMB local search, Social media to large-scale international ranking campaigns
Author
Publisher Name
Publisher Logo